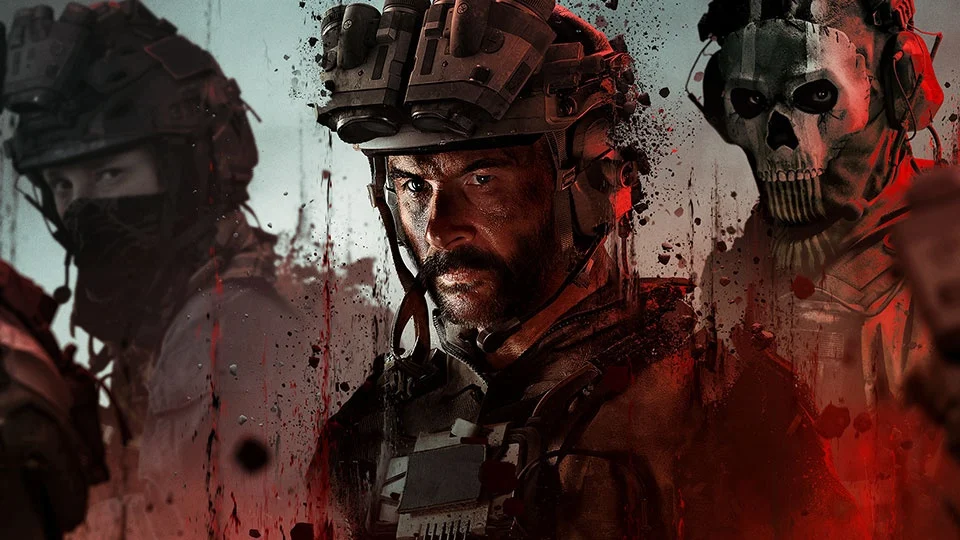 If you've downloaded Call of Duty: Modern Warfare 3, you'll have seen that the storage required for the shooter is quite large. It even goes beyond 200GB, although you can delete that segment of content from your hard drive after playing the single player.
While many gamers are still stuck with the original SSD of the PlayStation 5 or Xbox Series X|S, eating up such an amount of space can be quite annoying. After all, that leaves little room for other titles, but it is simply necessary because of the increased amount of data.
Activision writes on X that the size is larger than last year, which is due to the addition of open world Zombies, content for Call of Duty: Warzone 2.0, the new campaign and the feature that carries content from the previous part to the new part.
"#MW3 is almost here. In preparation, we would like to provide an update on file sizes which are larger than last year.

This is due to the increased amount of content available Day 1, including open world Zombies, support for item carry forward from #MW2, as well as map files for current Call of Duty: Warzone. (Note: as part of our ongoing optimization efforts, your final installation size will be actually smaller than the combined previous Call of Duty experiences).

You can manage your Call of Duty files in the 'manage files' section of the COD HQ launcher menu. This includes the ability to uninstall specific content you are not actively playing.

We'll be sharing more information regarding launch in the coming days."
However, after installation, the game will be a bit smaller compared to the downloads, due to the optimization that is applied. Nevertheless, it is and remains substantial.