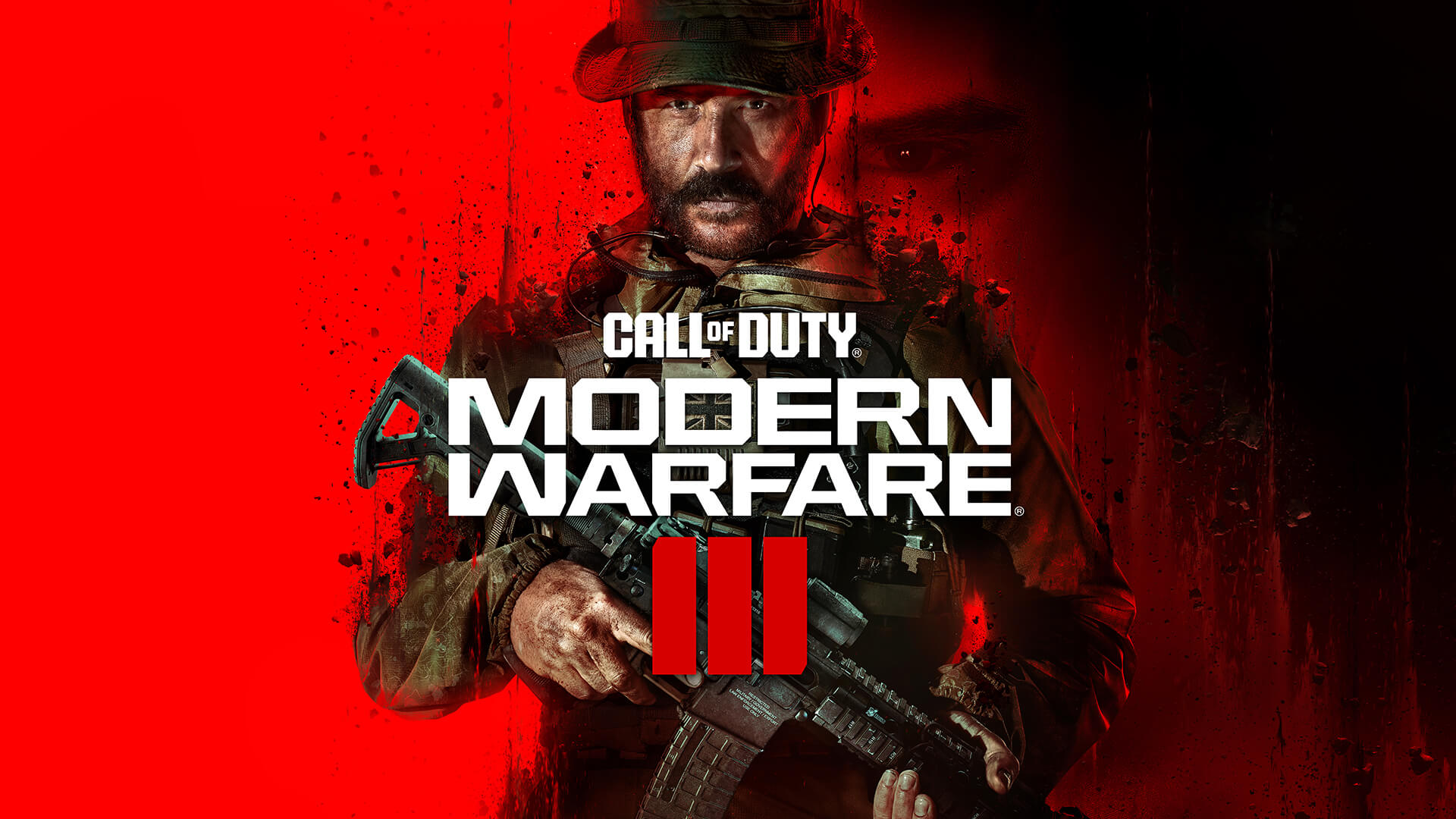 Special: Call of Duty: Modern Warfare 3 – Singleplayer Campaign – In 2019, Captain Price returned with his team in the reboot of Call of Duty: Modern Warfare that received a sequel in 2022. The story certainly wasn't over yet and now, a year later, we can get back to work with the iconic character and his mates. That's pretty fast by Call of Duty standards, and although Call of Duty: Modern Warfare 3 isn't quite out yet, we were able to get started with the single-player. Time to talk a little more about that as we patiently await the release of the rest of the game next Friday.
Makarov and his plan
The story of this third part focuses mainly on old acquaintance Makarov, who ingeniously tries to unleash a new war. At its core, it is purely a terrorist operating on a global level and playing shadowy games behind the scenes, which begins with his spectacular escape from the Gulag. Afterwards, you will go through a series of missions that will take you to all corners of the world, so there is no shortage of variety. In between missions, you traditionally get to see beautiful cutscenes, although it is noticeable that the frame rate is lower. In terms of story, it does quite nice things, but since the series has been running for so long, you shouldn't expect any surprises on that front.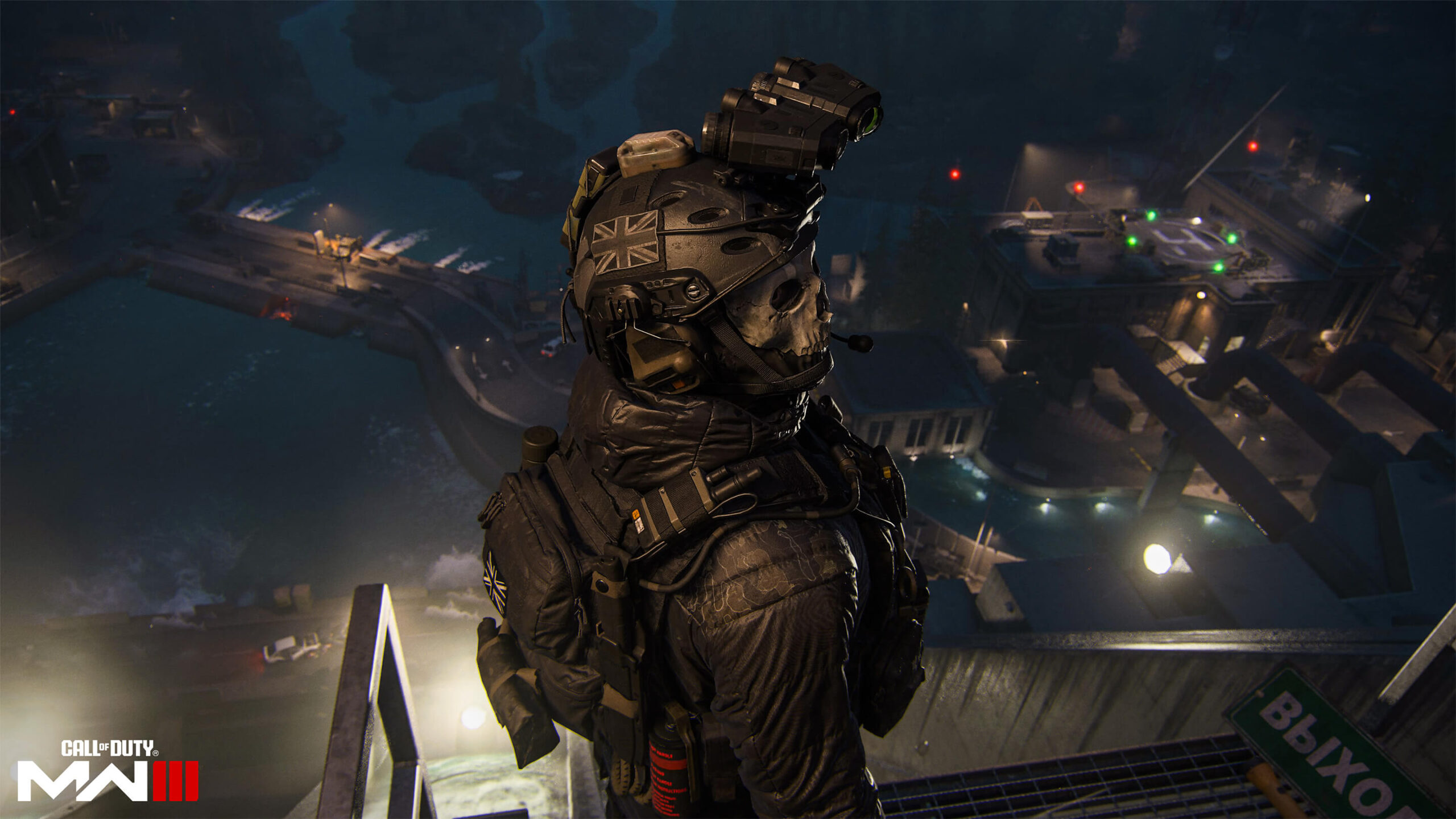 This sounds familiar
However, the campaign is not very long. It took us more than five hours and we took all the time, although there are other editors who got through it in about four hours. It is clearly one of the shortest campaigns in years. This in itself can be explained, because they have only had one year. This is also reflected in the set-up of the missions, because a number of things are recycled for this purpose. For example, you will visit levels that we suspect are fragments of the new Call of Duty: Warzone 2.0 map, or part of a larger map for one of the multiplayer modes.
Towards the end we get to deal with some nostalgia, also in the context of Warzone and that in itself is a nice reunion. At the same time, you might wonder if it was a good idea to create a single-player campaign in just one year. The result is, as they so beautifully call, a 'mixed bag'. Actually, the campaign can be divided into two camps: open levels and linear levels. The linear levels are scripted and follow the fixed Call of Duty pattern with cool set pieces, at times beautiful environments and variety where the team spirit really has to speak.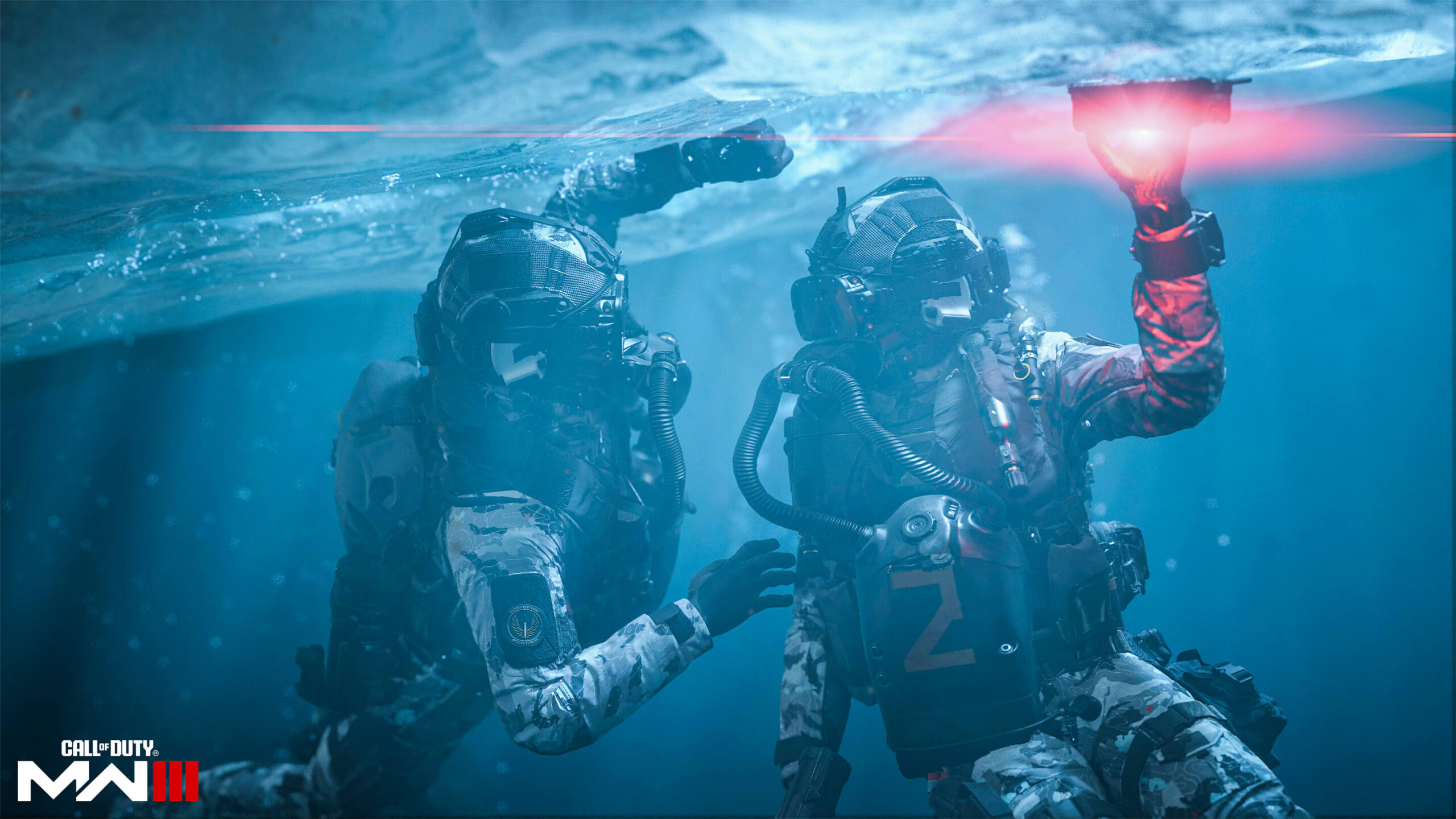 The open levels, called Open Combat Missions, are not linear in terms of structure, with the result that you can determine your own route from objective to objective. This also includes assignments that do not require a fixed order of completion. What is striking about these missions is that the developer introduces a kind of Warzone concept, because here and there you can find orange chests that contain weapons. You then unlock them and then you can replay your selection of material when replaying or a loadout drop. Along the way, you'll also pick up various extra attributes along the way, such as Field Upgrades and killstreaks – although it's a bit odd that it's so open and exposed in your path. If you've played Warzone, it's all very recognizable.
Major differences
A more open-ended approach to single-player is certainly not a bad thing, although we do wonder if this is the right route for a Call of Duty campaign. The Open Combat Missions are visually quite different from the more linear levels. Assets from Warzone are reused and the attention to detail is clearly of a lower level. This looks quite strange, because there is no constant line to be found. So while the idea may have been quite good on paper, the execution is a bit disappointing. Mainly because of the differences in quality compared to the linear levels, but also because it doesn't bring the real Call of Duty campaign feeling and that's a shame.
This is somewhat camouflaged by the fact that the types of levels alternate with each other. It's certainly not unkind to go through, but at the same time it feels a bit cheap. Walking through a snowy forest with a sniper in the distance that can kill you at any moment brings some tension, which is killed when you walk into a typical Warzone building for the umpteenth time whose layout you can dream of. Sledgehammer Games has made it easy on itself by stating that Open Combat Missions is a new feature, which mainly gives us the feeling that it's a shortcut to get a single-player campaign out of the game in a year's time.ond. This causes a degradation in the value of the campaigns over the years.
Delicious action
But where we are critical on the one hand, we also have to mention that the linear levels do evoke that classic feeling. This is introduced by cutscenes that expose one of the largest terrorist conspiracies ever, whether or not based on the many proxy wars and shadowy geopolitical games that take place in reality. The game more than does a great job of tapping into that by telling its own story and having common ground with the original trilogy, where it does take its own route to offer something new. The action itself is, as usual, more than fine, the blasting is nice – although the hit detection is not always good – and the resources you get at your disposal give the illusion that you really belong to the top of the soldiers and that's cool.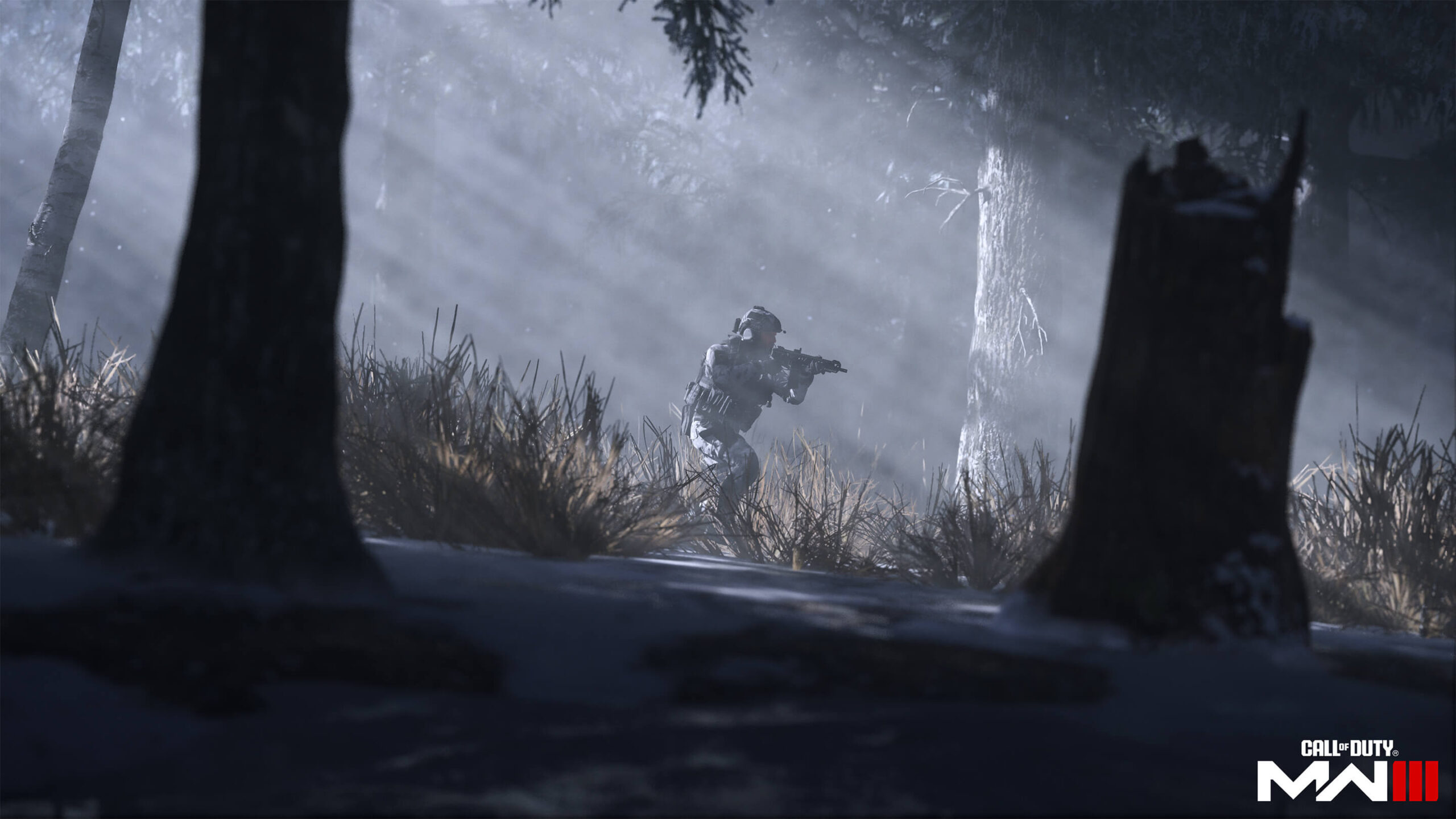 In terms of gameplay, there's not much negative to report in that sense, as it feels and plays familiar as ever. After starting up, you'll be back in it right away and thanks to the variety, it won't get boring. Although we should note that the game is quite rough when it comes to secondary elements. For example, the AI is far from sharp, they run around like a headless chicken, and on Recruit they shoot at everything but you. On top of that, Captain Price or one of your buddies will run around like a complete idiot at random moments and the animations aren't always smooth either, which detracts a bit from the immersion. They are clearly building on last year's basis without really making any significant technical improvements.
Entertaining, but…
Now that we've finished Call of Duty: Modern Warfare 3's single-player campaign in anticipation of the multiplayer, we have some mixed feelings. At times you get that classic single-player experience, but that is disrupted by the Open Combat Missions. They're certainly not bad, but they feel cheap because of the recycling of assets, and it doesn't quite fit in with the classic Call of Duty campaigns either. In addition, there are some technical issues that detract from the immersion somewhat, but the fact remains that we had a good time despite the fact that this is the weakest and shortest campaign of the three parts. Next week we'll get to work on the multiplayer and Zombies, after which you can expect our final review.