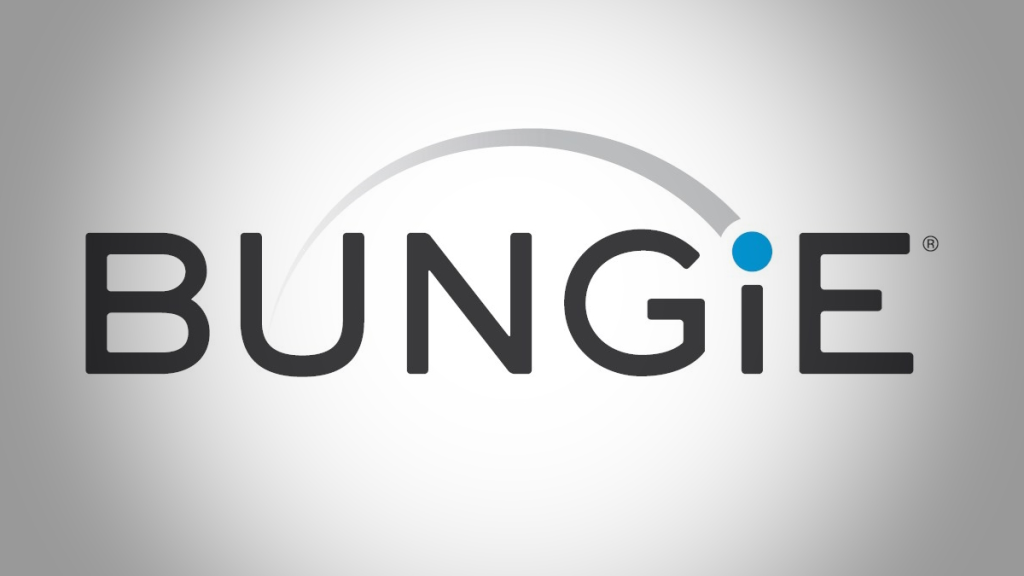 Sony is currently reorganizing the necessary studios and as a result, people are being laid off, so also at Bungie where there have been quite a few layoffs. Following this news, the developer has now released a New Message put online and in it they put on the penitential robe.
Not only do they state that it has been a difficult week for the developer, they also indicate that they have heard the concerns about Lightfall and the recent seasons. All of this is in the build-up to The Final Shape, but the general tendency is for players to be disappointed with how it is dressed up in terms of approach and content.
It even goes so far as to say that the players have lost a lot of faith in the developer, especially since Destiny has to surprise. They haven't taken enough care of that and that's about to change. The Final Shape should be an unforgettable experience that is equal to Forsaken, The Witch Queen and The Taken King.
Remarkably, Bungie does not directly talk about a possible postponement of the expansion, although there are Rumors about around. It is therefore unclear whether the expansion will still appear at the end of February 2024 or whether it will be postponed to later in the year, although the statement below does imply it somewhat.
"This has been one of the most difficult weeks in our studio's history, as we've parted ways with people we respect and admire. We've spent this week supporting one another, including those who are at the studio, as well as friends and colleagues who no longer are.

We want to acknowledge the feedback and concerns you have about Lightfall and recent Seasons, as well as your responses to the reveal of The Final Shape. We know we have lost a lot of your trust. Destiny needs to surprise and delight. We haven't done this enough and that's going to change.

To us the path forward is clear: We need to make The Final Shape an unforgettable Destiny experience. We want to build something that will be regarded alongside the best games we've ever made – a fitting culmination that honors the journey we've been on together for the past ten years. Forsaken, The Witch Queen, and The Taken King – these are the standard bearers we aim to live up to.

We are intensely focused on exceeding your expectations for The Final Shape. Destiny 2 has more than 650 dedicated teammates pouring all their energy and expertise into delivering this epic moment and its subsequent Episodes.

In the weeks ahead, you'll be hearing more from us about what's next on the short-term horizon, beginning with our next Season in late November. Afterwards, we'll begin to unpack our team's bigger, bolder, and brighter vision for The Final Shape, as well as the bridge we plan to build to take us all out of this Darkness and into the Light.

See you starside,

The Destiny 2 Dev Team"