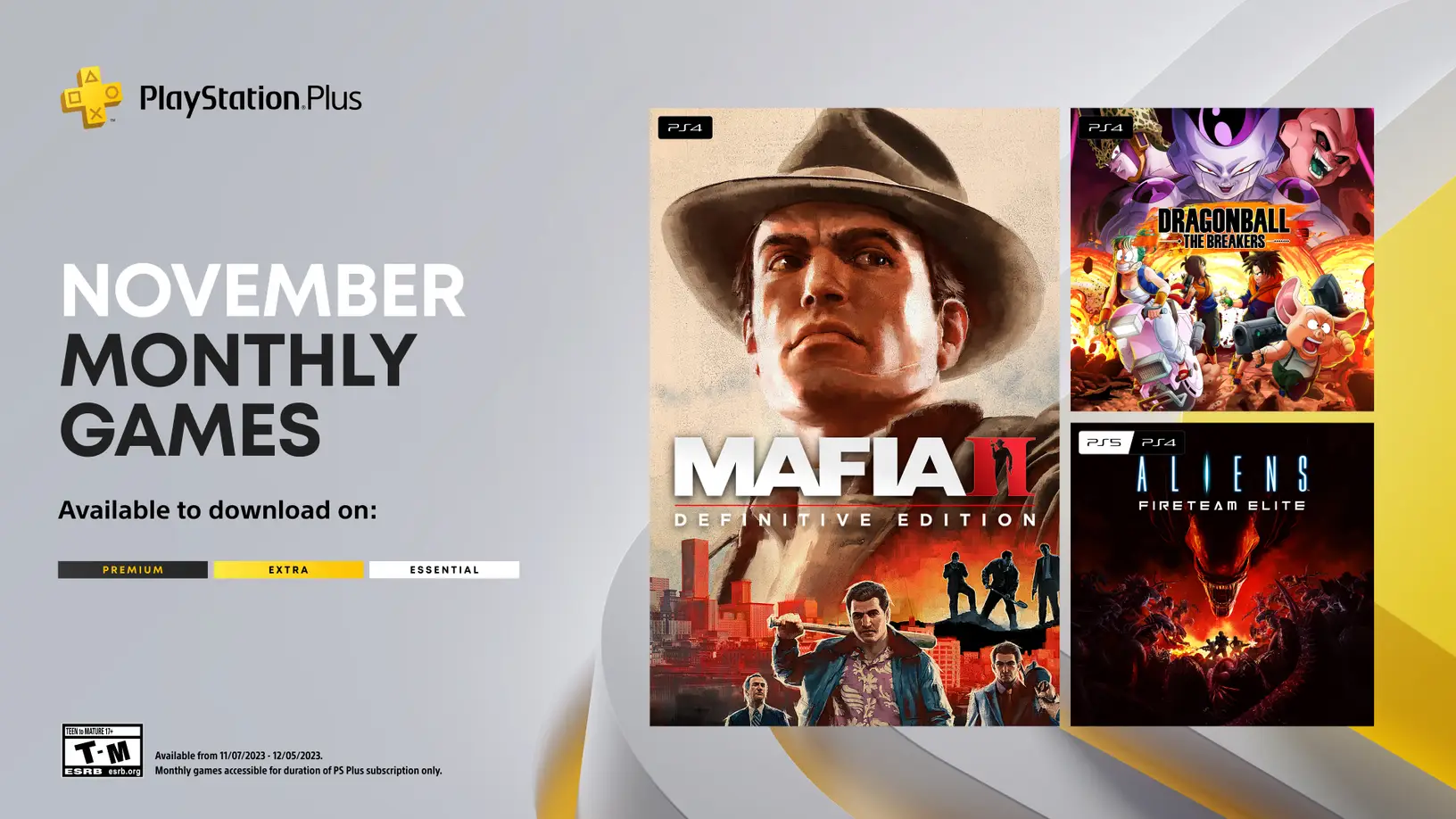 Today is the first Tuesday of the month of November and that means an update for PlayStation Plus. The titles were announced last week and here's a heads-up that the games have now gone online. Anyone with a PlayStation Plus subscription, regardless of tier, can now download the games below for free.
These games will be available until Tuesday, December 5, after which they will disappear from the offer to make way for the December lineup. It will be announced on Wednesday 29 November.
Need a PlayStation Plus subscription or upgrade? Then you can here rightly.